Zürich Public Transportation – Sightseeing, Holiday dinners, Books
November 12, 2017 — No comments
Zürich public transportation – VBZ – three great ways to discover the city
This November, Zürich public transportation – VBZ – released a collection of short stories that are all taking place on the 'real, but moving location' of city trams and busses. The stories are a kaleidoscope of life: funny and sad, thoughtful and touching, factual and fiction, and you can travel Zürich and all its familiar places on the iconic blue-and-white trams never once leaving your armchair.
For hands-on engagement with VBZ next time you're in Zürich, download a podcast for a sightseeing trip of some of the city's most important locations. Read more below.
Yet another way to use the public transport system, are VBZ' oldtimer Fondue, Apero and Märli tram services during winter on a delightful route through Old-Town Zürich, magically lit for the Holidays. Read more about this offer here.
Sightseeing on the tram while listening to podcasts
Titled "Geld und Geist in Zürich" (money and spirit in Zürich), the traveler is lead to twenty important places and objects by tram and bus. The information is down loadeded from VBZ podcasts for MP3 players and iPods. It provides the route, full explanations as you travel the public system and makes recommendations at which stops to exit and what to investigate along the way.
The historical journey starts at Bellevue Square and ends nearby at Bürkli Square. The complete route takes approx. 4.5 hours with twenty of the most important sightseeing points along the way. You can tailor the route to your schedule and change or leave out destinations as you please. It's a great way to experience the city while meeting the locals!
"Is this seat taken?" – Twelve charming short stories taking place on Zürich's public transport system
Just in time for the Holidays, a collection of twelve short stories, published in a book of 144 pages, was released by Zürich Public Transportation – VBZ.
The stories are written by nine students of the college of language arts and the book is available at VBZ and in Zürich bookstores.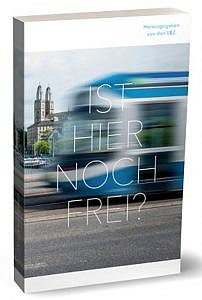 Life plays out in all facets on public transportation and this is no different on Zürich trams: mystery, romance, fun stuff and every-day life stories are covered. The common denominator in all of the stories are the real-live stops, trams and busses that play a major role or provide back-drop scenery  throughout the city of Zürich.
A lovely gift idea for the German-speaking Swiss expat community throughout the world and other interested German-speaking readers. The book is available in German from Zürich Public Transportatin – VBZ and Zürich bookstores. Cost in store CHF16.80. For more information, go to vbzonline.ch.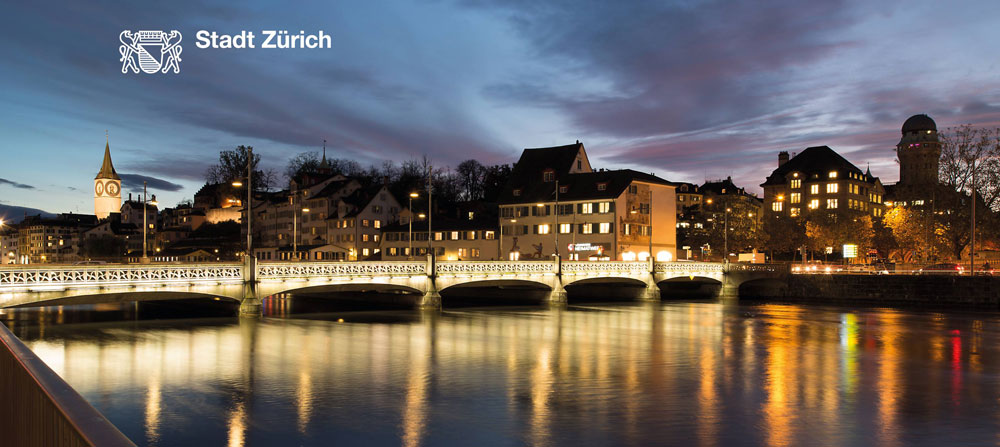 Above photo: Stadt Zürich 
Do you have any fond memories of Zürich Public Transportion – VBZ? Share it and  leave a comment below.